Cervus targets the business market. Our clients are large and small firms, wealthy individuals, non-profit organisations such as healthcare institutions, housing associations, schools and (semi) governmental institutions.
APPROACH AND MISSION
Our clients place high demands on our service. We will provide you with the best solutions by combining tax expertise and practical insights. Cervus is independent; we have no relations with formal networks. Therefore we are able to work in an unbound and objective manner, without conflicts of interest. Of course we do work with an informal network of prominent advisors, both in the Netherlands and abroad.
Cervus is Latin for 'deer'. The deer is an impressive animal that lives on the Veluwe, among other places in The Netherlands. In many cultures the deer has a symbolic meaning which is always positive. It is a symbol for, among other things, renewal, the dawn, dignity and perseverance.
At Cervus you will find much of this symbolism. For example, our advice is not only valuable but also practical, fresh, new and transparent. Our advisors are driven and motivated professionals who like a challenge. But they are also critical and have an opinion of their own, which they use to gain maximum profit for you, our client. We are not satisfied by merely sending out a written advice plus invoice. We feel it is our responsibility to carry out and implement our own advice. We believe that if we work together with our clients, this will lead to optimum results.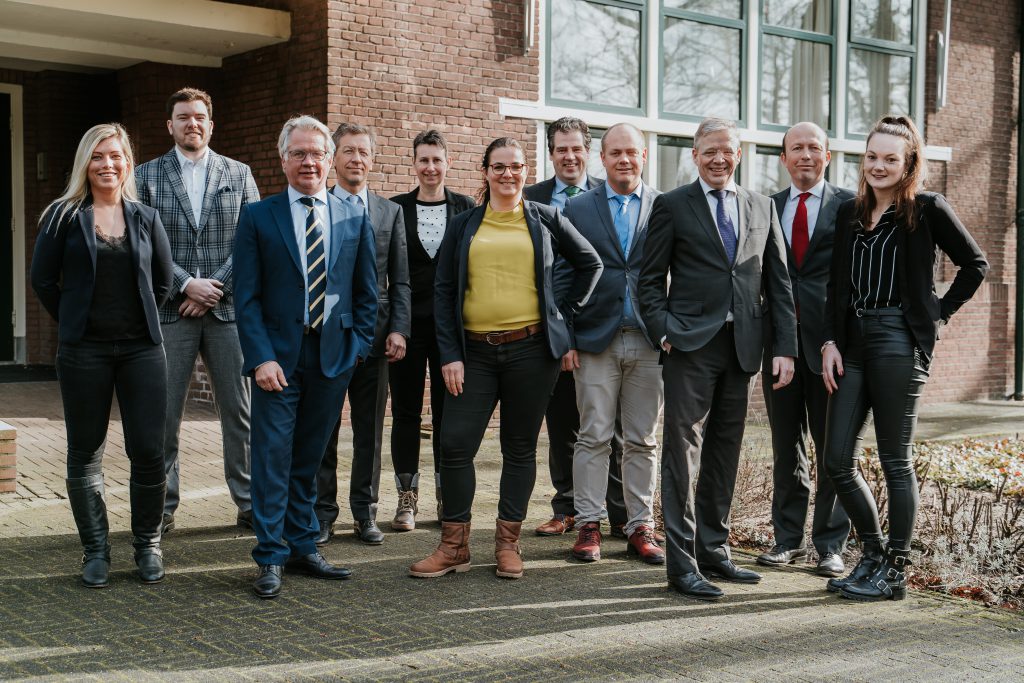 Cervus Tax expertise Practical insights